Butters Acquisitions, LLC is the investment division of the Butters organization, responsible for analyzing existing real estate opportunities. Our investment criteria include all categories of real estate: office, industrial, retail, and multi-family. We will consider all potential deals that have a dollar value over $5 million and have a potential for double digit returns.
Butters Acquisitions, LLC concentrates solely on commercial real estate opportunities. With 20 years of experience in developing, leasing and managing these types of assets, our organization is able to maintain, improve, and add value to all assets.
Our Team: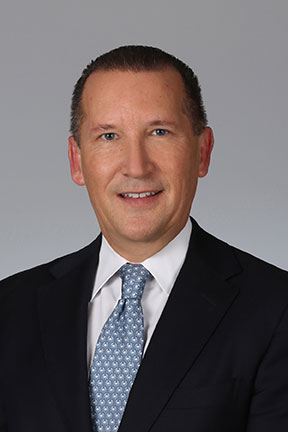 Malcolm Butters – President & Principal

---
Malcolm Butters has been active in South Florida real estate for over 25 years. He has been the recipient of numerous awards including "Top 10 CEOs of Broward County" by the South Florida Business Journal, NAIOP's "Developer of the Year" for the South Florida Chapter in 1999, 2002, 2003, 2006 and 2015, as well as being inducted into the Florida International University's Entrepreneur Hall of Fame. He was also nominated Ultimate CEO in 2016 by south Florida Business Journal. Prior to forming his own company with his brother Mark, Malcolm worked for Travelers Insurance in the real estate investment department with responsibilities including mortgage lending and investment acquisitions. Malcolm has a Bachelors Degree in Finance from the University of Miami and a Masters Degree in Real Estate from Florida International University.
Email: msbutters@butters.com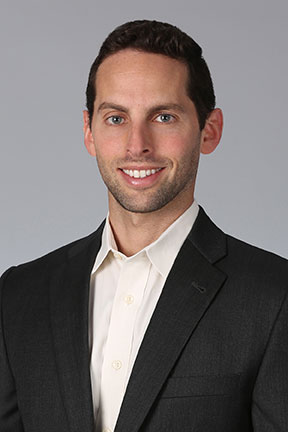 Adam Vaisman – Director of Acquisitions

---
Since joining Butters Construction and Development in May of 2007, Adam has been involved in over $300,000,000 of industrial, office, and retail developments, as well as land acquisitions. He is responsible for the identification and underwriting of development and investment opportunities, obtaining debt and equity, as well as negotiating acquisition and financing documents.
Adam received a Bachelor's degree in Business Administration from the University of Miami and a Master's degree in Science in Real Estate from the University of Florida, with a minor in Urban and Regional Planning. He is involved in several organizations such as ULI, ICSC, NAIOP, CCIM, and University of Florida – FARE, as well as the National Multiple Sclerosis Society and the Jewish National Fund.
Email: avaisman@butters.com